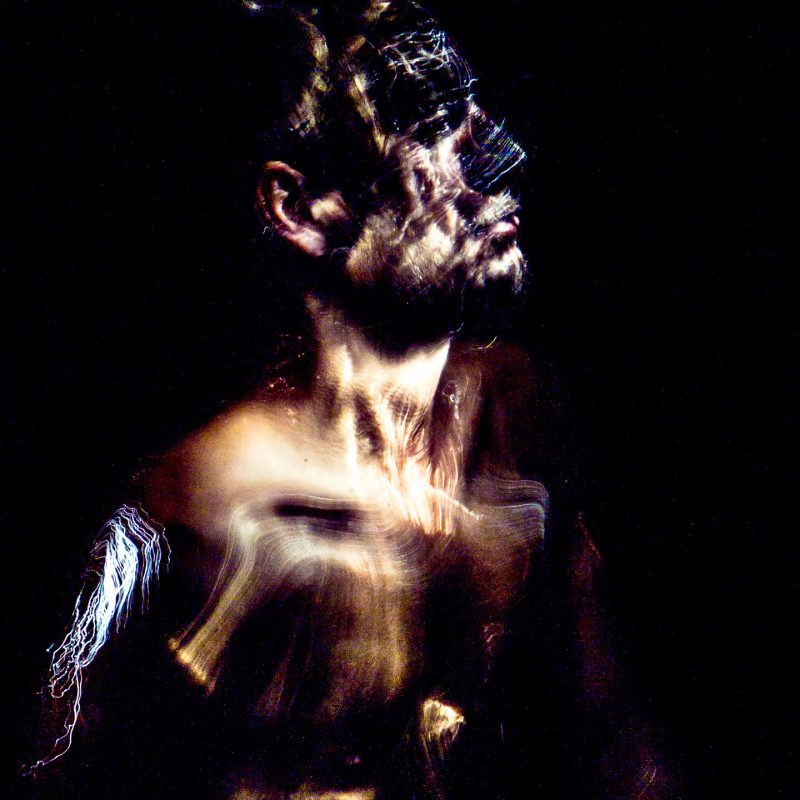 Uli Stern is a light painting photographer. He is painting with lights on skin while taking long exposure portraits creating unreal looking images.
His "skinlight" pictures are often disturbing yet beautiful. The technique gives the the viewer the feeling of looking through skin revealing what lies hidden beneath.
Another line of Uli Stern interests lies in dance and visualizing movement. In the "Occupation Dance" series a naked dancer is frozen in a jump while the whole movement is captured through the light which she is holding in her hands.
At Uli Stern's live performances the photographs are projected on a screen while they are captured giving the audience the possibility to observe the creation of his art in an interactive way.
Uli Stern is a photographer based in Germany. He explores different forms of interactive media art, a field where he also gives lectures, curates exhibitions and organizes and participates at festivals.
Interactive Performances:
Xplore Berlin (2015)
Ecstatic Dance Festival Ibiza (2015)
Sub Rosa Dictum Boundcon (2015/16)
Fusion Festival (2015/16/18)
In Touch Barcelona (2016)
Kinky Salon Berlin (2016)
Liebeskunstfestival (2017/18)
Touch & Play Germany (2021)
Schwelle Wien Retreat (2021)
Wonne Wien (2021)